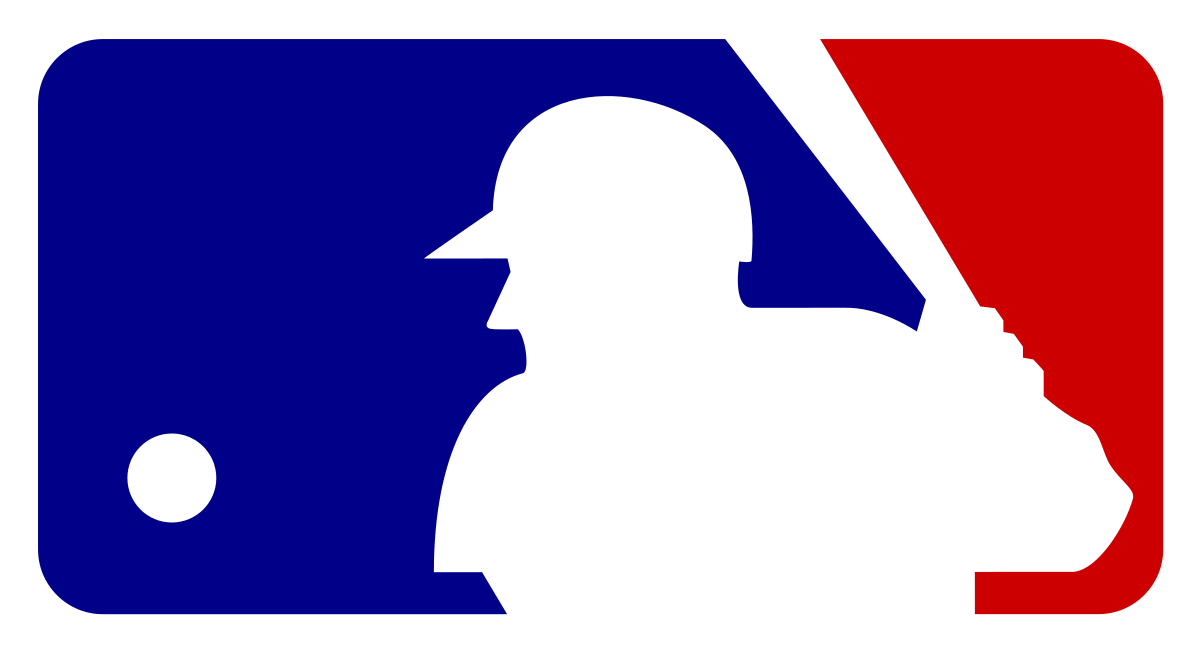 Die-hard MLB baseball fans always seem to be perpetually in search for MLB scores, MLB standings and team news to substantiate rumors to their favorite MLB teams. Major League Baseball is an American sport, steeped in the stellar play of the game's historic players and teams that include (but are not limited to) Cy Young, Honus Wagner, Babe Ruth (and his play with the storied New York Yankees teams of the 1920s), Jackie Robinson, Hank Aaron, Mickey Mantle, Ty Cobb, Stan Musial, the 1930s New York Yankees, the 2004 Boston Red Sox, the 2016 Chicago Cubs, and others, to name a few.
Click the linked categorized AL and NL team directory below to arrive at the page of an MLB team that you wish to get details on. You will be able to find widget embeds providing current MLB scores, MLB standings and current news delivered primarily through social media accounts, Facebook, Instagram, Twitter, YouTube, etc. There is also MLB team contact details, the best outlets to purchase tickets for any upcoming games. There are Google Maps embedded on the team pages showing a particular MLB team's stadium they play their baseball games at and best roadways to approach the stadium. This page will also include its own social media feeds from Facebook, Twitter, Instagram, etc. to provide league-wide updates and insights of baseball's bigger picture. You can also view MLB Television to satisfy any appetite for updated video highlights.
American League MLB Standings from Baseball Reference
National League MLB Standings from Baseball Reference
Use the assembled list below to connect to a profile page of your favorite National League or American League MLB team. A map accompanies every MLB team page that will show you the best routes to take to efficiently find your way to the baseball stadium. Address and contact information are included too. Major social media profiles are here, including Instagram, Twitter, Facebook and YouTube video. From the social media pulse, you can gain insights into game activity, team and player transactions, trade updates, playoff details and rumors about your favorite MLB team.
Major League Baseball game YouTube highlights
Follow baseball highlights, action and scores from the official MLB Twitter
This page links to MLB teams in both the American League and National League. The links above in the drop-down selection provides additional information of the arena name, city and zip code information the respective teams plays in. For quicker access, the following links will get you to the team profile page as well.
American League
teams include
Baltimore Orioles
,
Boston Red Sox
,
Chicago White Sox
,
Cleveland Indians
,
Detroit Tigers
,
Houston Astros
,
Kansas City Royals
,
Los Angeles (Anaheim) Angels
,
Minnesota Twins
,
New York Yankees
,
Oakland Athletics
,
Seattle Mariners
,
Tampa Bay Rays
,
Texas Rangers
,
Toronto Blue Jays
.
National League
teams include
Arizona Diamondbacks
,
Atlanta Braves
,
Chicago Cubs
,
Cincinnati Reds
,
Colorado Rockies
,
Los Angeles Dodgers
,
Miami Marlins
,
Milwaukee Brewers
,
New York Mets
,
Philadelphia Phillies
,
Pittsburgh Pirates
,
San Diego Padres
,
San Francisco Giants
,
St. Louis Cardinals
,
Washington Nationals
.
You have been reading
Baseball MLB scores, standings, and American League and National League baseball team directory